Wanted:
YOU!

Join us in worship, fellowship, and growth in Christ!

Holy Eucharist:
Sundays
10:00 a.m.


Are you a current or future college student?


Apply for our Scholarship!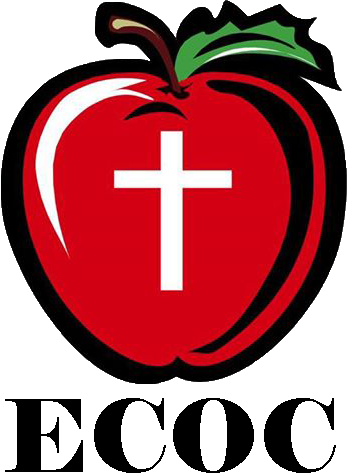 Join us for Holy Week
Palm Sunday

Sunday, April 13, 2014

10:00 a.m. Eucharist
Join us for Mass which will include the Liturgy of the Palms and parade through the church and a reading of the Passion from the Gospel of Matthew
Maundy Thursday
Thursday, April 17, 2014
6:00 p.m. Eucharist
Mass celebrating the Last Supper will include
traditional washing of the feet and be
ollowed by a somber stripping of the altar
Good Friday
Friday, April 18, 2014
6:00 p.m. Evening Service
Join us for a somber evening service as we
recall Christ's crucifixion and sacrifice with silent communion from reserve sacrament
Holy Saturday
Saturday, April 19, 2014
10:00 p.m. to midnight Holy Vigil
Gather in quiet reflection and contemplation.
All are invited to sit in vigil, observing silence as
we await His coming with the start of the new day.
Easter Sunday
Sunday, April 20, 2014
10:00 a.m. Eucharist
Come and celebrate Christ's glorious resurrection
as we sing joyfuly and lift prayers of praise and thanksgiving for His love and sacrifice.